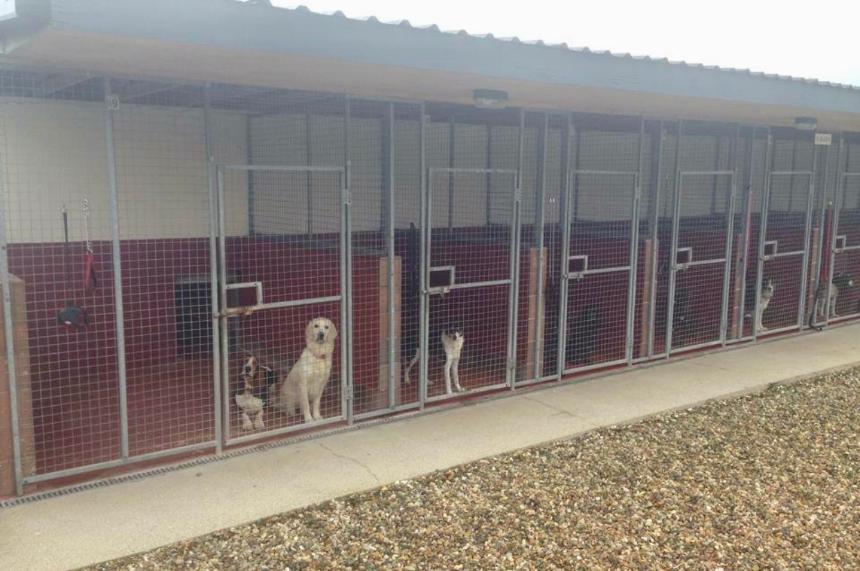 The Kennels
Our kennels have been purpose built to maintain our aim of providing high quality accommodation. Each heated unit has its own covered indoor and outdoor area. Various sized units are available to accommodate dogs of any breed or from same family to avoid being separated. All dogs are exercised twice daily in our fully enclosed exercise and newly renovated Pet Park.
Prices
Available on request, including potential discounts. Please give us a call for details
Vaccinations/Requirements
We only accept Fully Vaccinated pets, (Kennel Cough is no longer a Licensing Requirement). All pets must be microchipped and up-to-date with worming and flea/tics/lice treatments.
Viewings
Highly recommended and most welcome at any time, please give us a call, or message us, to arrange an appointment.